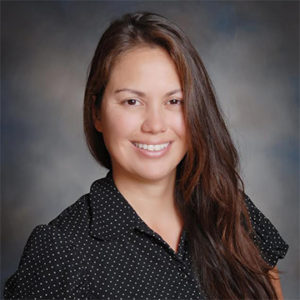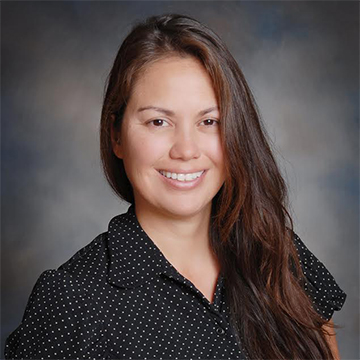 Melissa Meissner, D.P.T
Doctor of Physical Therapy
Melissa graduated from UNLV's physical therapy program, earning a doctorate degree in 2010.  She has since gained experience in a variety of physical therapy settings including: outpatient orthopedic, post-acute, home health, and neuro-rehab specializing in community re-integration.  She is experienced in evaluating and treating a broad spectrum of diagnoses ranging from post-op orthopedic injuries, postural imbalances, deconditioning associated with aging, neurological impairments, and cardiovascular conditions.  Melissa enjoys treating with a holistic approach.  She works one-on-one with her patients to establish personal goals and structure individualized treatment programs to meet the unique needs of each patient.
During her free time, Melissa enjoys riding her road bike, camping in her VW van, practicing yoga, international travel, international cooking, and learning to surf.
Dr. Meissner is a skilled orthopedic physical therapist, specializing in:
Sports Injuries
Musculoskeletal Injuries
Postural Correction
Pre-and Post-Operative Injuries
Mulligan concepts
Kinesio-taping