About Us
At 360 Sports, Spine and Wellness, your health and wellness are our top priority. By combining traditional Western and Eastern medicine's latest proven modalities, we will collaborate with you to provide a healing-oriented, personalized treatment plan to get you on your path to balanced wellness. Our goal is to treat the whole person by promoting synchrony of the mind, body and spirit to allow your body's innate capacity to heal itself. We cultivate a healing environment based upon mindfulness, respect and compassion to collaborate with our patients in making responsible healthcare decisions.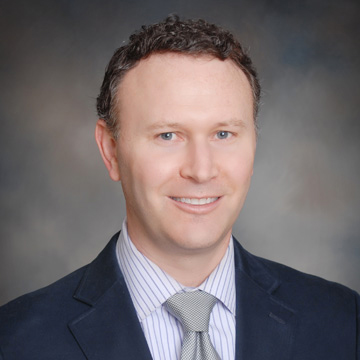 Doctor of Osteopathic Medicine
Chris Marker, D.O., is a physician who is board certified by the American...
Read More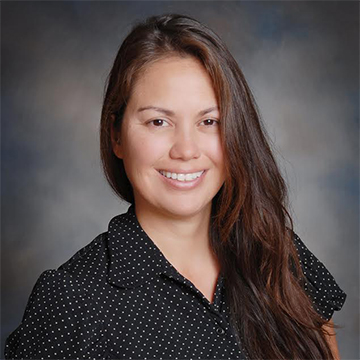 Doctor of Physical Therapy
Melissa graduated from UNLV's physical therapy program, earning a doctorate...
Read More
Yoga has become increasingly popular throughout our country with more & more people aware of the practice and willing...
Read Post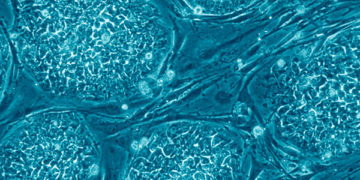 January 12, 2017 Regenerative Medicine is a relatively new branch of musculoskeletal medicine which uses the...
Read Post
Patient Testimonials
Dr. Marker has been treating me since 2009. He is a caring, wonderful pain doctor. He is knowledgeable on many levels. He is intelligent and would help anyone who is in need of help.
Dr. Marker and Stephanie have been wonderful in our daughter's care. Thorough, caring, strong and understanding at the same time. This healing journey hasn't been easy but they made it much smoother and easier to cope with. Their personalities and bedside manner are extraordinary. Thank you so much for your care and attention to our daughter.
Stephanie-The best- Most helpful and very polite. Dr. Marker-The best- I drive here from Palm Desert. I would drive to Mexico if Dr. Marker worked there!!
If you want to heal correctly, come to 360 Sports, Spine and Wellness. Dr. Marker and the friendly staff are incredible.
Dr. Marker is very kind and actually listens to what his patients have to say. From my first visit with him I have felt that I can trust him with my care and needs. The office staff is also a pleasure. Stephanie is especially nice and goes above and beyond to be helpful.
The staff is always super friendly and accommodating and we adore Dr. Marker.
I've received excellent care at 360 Sports, Spine and Wellness. Dr. Marker and Dr. Wakim take the time to provide hands on care. They spend more time with me than most doctors and even respond to phone and emails giving the extra personal touch.
I've been coming to this establishment for years and always had a great feeling knowing I'm being treated by professionals for my medical care.
I am a patient of Dr. Marker's for the last five years. I feel very comfortable coming to this office. Stephanie has always been very helpful and great about working with my work schedule. I am treated like a person, whereas so many doctor's offices treat patients as just a number. I would recommend Dr. Marker to other people as a doctor and I have. The only drawback is the distance for some people. I would not change doctors if I had to. When Dr. Marker moved from his office in Riverside, I moved with him. Dr. Marker cares about his patients and I can I do discuss problems I have and he has consulted with me on how to handle the situation. Great job! I thank you for being so kind and considerate.
We accept most major PPO insurances and are on many Workers Compensation Medical Providers Networks. We accept ILWU.